Mobile App Marketing to Build Your Online Presence
Wisdom Tree Ventures offers the best mobile application development in India. Our android app developers are known to build flawless mobile applications for various established companies. Today, companies understand the importance of mobile app marketing services. Hence, we promise to deliver the best application development services across India.
Wisdom Tree Ventures is known as a leading app development company as our disciplined work approach ensures maximum return on investment, customer engagement, native mobile app, integration, implementation, and launch.
Being a responsible iPhone app development company, we aspire to meet the intricate issues of our clients and try to provide them with the best mobile application development. Our technological expertise allows us to omit every single error from the iOS/Android app to provide the most amazing mobile app user experience.
We hold the experience to offer industry-specific app design services and also specialise in building ECommerce app. Wisdom Tree Ventures is the top mobile development company, as we have the best iOS/Android app developer.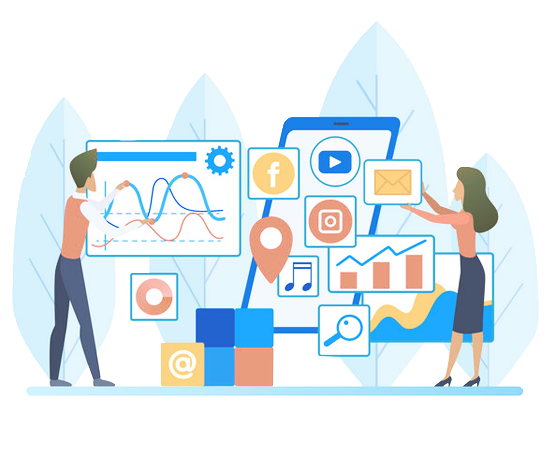 Our Mobile App Development Ecosystem

Spherical Development
As a top mobile app development company, we promise to complete the overall mobile development process. Our native mobile app developers focus on integration, speed, security, and UI/UX experience. We continuously work to deliver a flawlessly running mobile app for various industries across India.

App Customisation
Wisdom Tree Ventures put in all the efforts to deliver top application development services in and around the Delhi-NCR region. Our proficient android app developers work on several factors to increase customer engagement and sales figures by providing the best mobile app solutions. We are determined to deliver best in class app development services.

Bug Testing
One of the many important steps is to test the mobile application for bugs as being a leading android app development company we cannot take things lightly. We ensure the testing of mobile applications to figure and fix bugs to deliver a flawlessly working mobile application.

Upgradation
We provide up-gradation of mobile application post development to enhance functionality as it allows you to stay ahead from the competitors. We assure constant support on the application developed, as Wisdom Tree Ventures promise to build a budget-friendly mobile application.
Success Stories
Why should you choose Web Development Service from Wisdom Tree Ventures?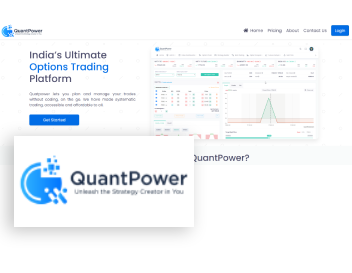 QuantPower
Python / Django / MYSQL
Industry :- Online Trading
Quatpower lets you plan and manage your trades without coding, on the go. We have made systematic trading, accessible and affordable to all.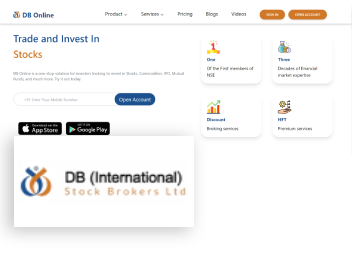 DB Online
Nextjs / Django / MYSQL
Industry :- Online Trading
DB Online is a one-stop solution for investors looking to invest in Stocks, Commodities, IPO, Mutual Funds, and much more. Try it out today.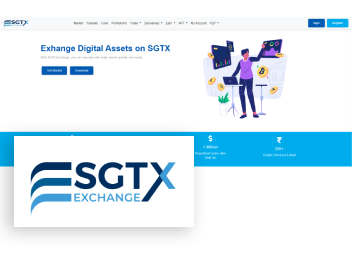 Protrex
Reactjs / HTML5/CSS
Industry :- Online Trading
Exhange Digital Assets on SGTX With SGTX Exchange, you can buy and sell crypto assets quickly and easily.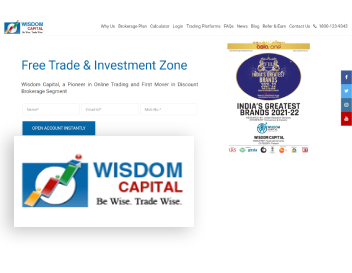 Wisdom Capital
Wordpress5, HTML5/CSS, Javascript
Industry :- Online Trading
Wisdom Capital conducts online trading in NSE, Commodity Trading, F&O, and MCX by offering the lowest brokerage on trading accounts. We made a high-speed performance based website for them.