Website Design Services to craft Business Model Online
Wisdom Tree Ventures is the best website design company in the Delhi-NCR region. We being a leading website design company aim to build your brand value online by developing websites on the latest technologies. At Wisdom Tree Ventures, we focus on building a strong backend for the website, while keeping the frontend as simple as it can be.
Our development team evaluates the requirements, usage, functionality and several other aspects of the users before building websites. We offer the best website designing in Noida, as our developers are passionate about developing websites that have relevant features according to the industry standards.
Our developers have hands-on experience in several programming languages, like React-JS, Java, Spring, Laravel, PHP, Javascript,Bootstrap, Wordpress-basic, HTML, CSS, Angular, Code-Igniter. Our organisation has ample experience in developing websites for the IT industry, insurance industry, and for the online trading industry.
Along with providing the best website design services across India and specifically being the top web designing company in Noida, we are also into responsive web development in India. We ensure synchronization between frontend and backend to offer the best UI & UX experience.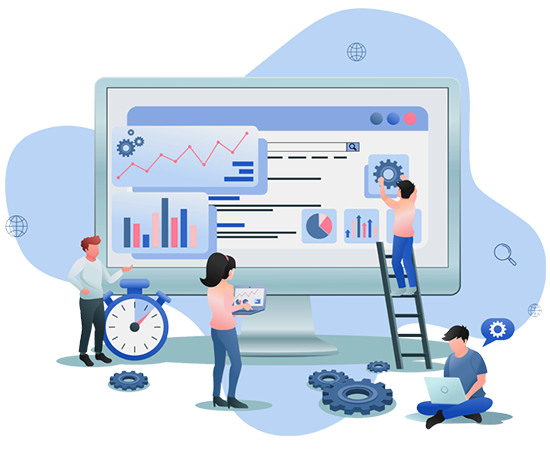 Our Web Designing Ecosystem

Work Approach
Wisdom Tree Ventures first understand the client's requirements and then draw a website structure that can address the needs of both the client and as well as the user. We involve the clients in all crucial steps of web development to meet their expectations. Our work approach makes us the leading web design company in Noida.

Depiction
We emphasise on offering the best user experience and hence carry out an in-depth market study to understand user requirements. Our developers ensure building an architecture of attracting websites to ensure high website traffic & conversions. We aim to develop websites that would be beneficial to improve the online presence of your business.

Evaluate
Wisdom Tree Ventures is a brand that lives up to the expectations of the best web designing company in India. Our experts check the website design for proper functionality, errors, and rate the website design based on user experience as we aim to craft the most attractive websites. We cross-check all functions to make sure that your website can cater to a large client base.

Syncronisation
We come up with plans that meet the UI & UX development requirements of the clients as our experienced team of developers work on every aspect of the website. Our team uses the latest technologies, such as to enhance user experience. For us, client satisfaction is hugely important, and hence we leave no stone unturned to match the expectations of our clients.
Success Stories
Why should you choose Web Development Service from Wisdom Tree Ventures?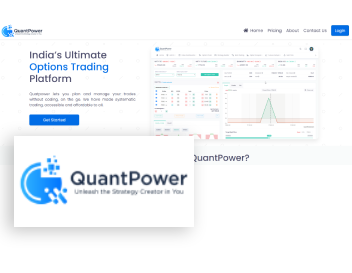 QuantPower
Python / Django / MYSQL
Industry :- Online Trading
Quatpower lets you plan and manage your trades without coding, on the go. We have made systematic trading, accessible and affordable to all.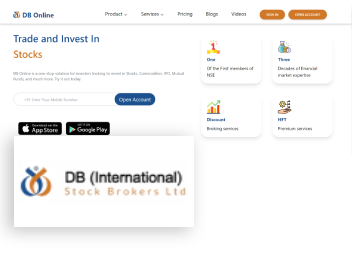 DB Online
Nextjs / Django / MYSQL
Industry :- Online Trading
DB Online is a one-stop solution for investors looking to invest in Stocks, Commodities, IPO, Mutual Funds, and much more. Try it out today.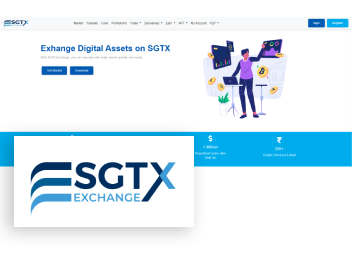 Protrex
Reactjs / HTML5/CSS
Industry :- Online Trading
Exhange Digital Assets on SGTX With SGTX Exchange, you can buy and sell crypto assets quickly and easily.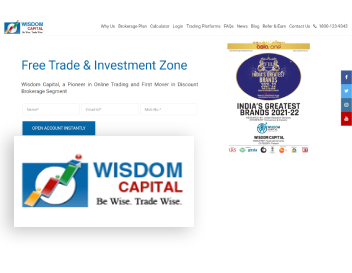 Wisdom Capital
Wordpress5, HTML5/CSS, Javascript
Industry :- Online Trading
Wisdom Capital conducts online trading in NSE, Commodity Trading, F&O, and MCX by offering the lowest brokerage on trading accounts. We made a high-speed performance based website for them.