ORM Services to Build Positive Brand Presence
Online reputation management services play an important role in improvising brand reputation online, as some unsatisfied customers put up negative feedback, comments, or reviews about the service providing company online, and it hampers business.
Wisdom Tree Ventures, a leading digital marketing company in India, offers the best ORM Services to monitor, and manage the online presence of your business. We have an expert team that collects all the negative feedback and performs actions to revert on the same. Our ORM experts do the best of their abilities to improve your business presence in the digital world despite acquisitions and negative feedback.
Here at Wisdom Tree Ventures, we have an array of online reputation management services that improve business image online. We have a result-oriented approach and the team of ORM experts who always strive to deliver the best. Wisdom Tree Ventures is one of the top online reputation management companies in India, and we emphasise on continuous monitoring of brand presence online.
Our team aims to increase the frequency of interaction with customers to understand their needs and the service quality offered by your company.
Our ORM Service Ecosystem

Building Strategy
We offer online reputation management services to develop strategies that work in a proactive manner. Our ORM experts meticulously plan strategies to ensure a positive impact on the target audience in the first attempt. It minimises the chance of negative commenting and guarantees a positive brand image.

Strategy Execution
Our ORM service ensures an interactive approach to connect with the customers to enhance the credibility of the brand. We address the concerns of the clients in a to the point comment. Hence keep a no-nonsense approach to maintain the positive online reputation of the client's brand.

Regular Monitoring
Online reputation management services consist of several elements. One of them is monitoring the brand presence so that the strategy can be improved to ensure zero presence of malicious reviews about the respective brand. Being one of the top online reputation management companies in India, we ensure delivery of the best ORM Services.

Report Submission
As a leading provider of ORM Services, we are responsible to make campaign reports that consist of what the situation when the client approached us, then how we improved by building the best strategies to curb negative commenting, and how far we have come in improving the brand presence online.
Success Stories
Why should you choose Web Development Service from Wisdom Tree Ventures?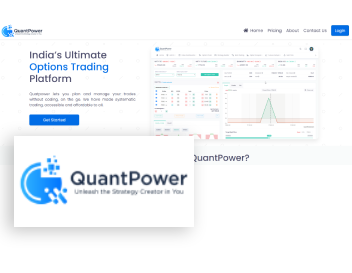 QuantPower
Python / Django / MYSQL
Industry :- Online Trading
Quatpower lets you plan and manage your trades without coding, on the go. We have made systematic trading, accessible and affordable to all.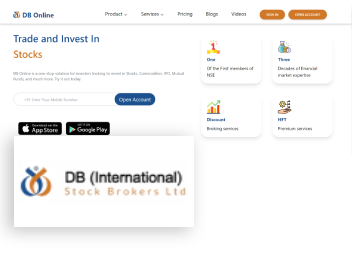 DB Online
Nextjs / Django / MYSQL
Industry :- Online Trading
DB Online is a one-stop solution for investors looking to invest in Stocks, Commodities, IPO, Mutual Funds, and much more. Try it out today.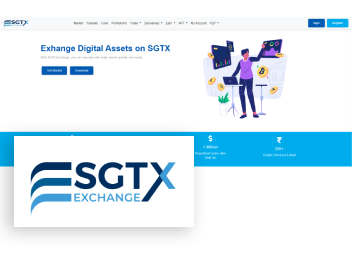 Protrex
Reactjs / HTML5/CSS
Industry :- Online Trading
Exhange Digital Assets on SGTX With SGTX Exchange, you can buy and sell crypto assets quickly and easily.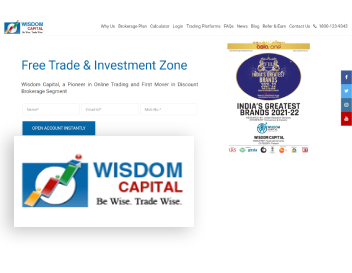 Wisdom Capital
Wordpress5, HTML5/CSS, Javascript
Industry :- Online Trading
Wisdom Capital conducts online trading in NSE, Commodity Trading, F&O, and MCX by offering the lowest brokerage on trading accounts. We made a high-speed performance based website for them.